As part of travel planning or relocating for an overseas assignment, we would spend time researching the destination city to source the ideal accommodation that meets our lifestyle preferences and budget expectations.  In a global hub like Singapore, there are varied accommodation options and a multitude of ways one can secure their accommodation, either by way of connecting directly with the accommodation provider or through third-party representations and online platforms.
Here are the top five reasons why booking direct with an accommodation provider is the way to go if you plan to stay a week or longer:
1. Personalised Service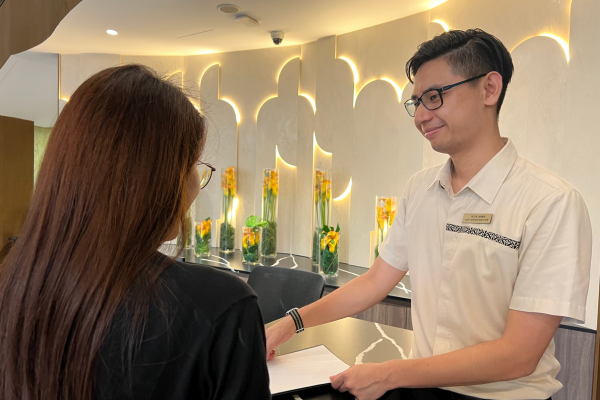 When you choose to book direct, you open a direct channel of communication with the accommodation provider with access to a dedicated point of contact on-site. This personal connection allows the provider to better understand your preferences and cater to your special requests where possible, ensuring a personalised experience tailored to your needs.
This level of interaction holds even greater value for those travelling with family or in a group.  For families travelling with young children, it means special requests and extra amenities such as cribs, highchairs, child-friendly cutlery and dining ware, and even special activity kits to keep the little ones engaged may be arranged ahead to ensure a smooth check-in.  On occasions where you desire to bring along your furry companion, accommodation providers may provide additional information on amenities, to ensure your extended stay is not just comfortable but also reminiscent of a true "home away from home" experience, for both you and your pet.
2. Information & Responses
Booking direct provides you with speedier, accurate and up-to-date information about the accommodation provider's amenities, services, and policies. You may request detailed insights into the apartment type you have shortlisted, enquire and book facilities in advance, as well as arrange for additional services, enabling you to plan better and make an informed decision before proceeding with the confirmation.
3. Exclusive Offers and Benefits
Accommodation providers often extend exclusive offers and unique benefits on their website, which are only available to guests who book direct. These may include value-add offers or seasonal packages, loyalty rewards and add-on services. It is also an established industry practice for accommodation providers to extend priority on complimentary upgrades to guests who book direct, should there be an unexpected event of full or oversold occupancy on the date of arrival.
4. Instant Confirmation
When you book direct with an accommodation provider, you receive instant confirmation when the preferred apartment type is available and you may also gain the benefit of greater flexibility when it comes to making modifications to your reservation, should there be unforeseen work or life circumstances. Direct bookings may also allow you to modify your apartment type, or even book a second apartment with specific preferences at short notice,  availability permitting.
5. Best Rates & Deals
Booking direct ensures that you receive the most competitive rates available, due to lower costs incurred by the provider.  From direct and regular engagements with guests, accommodation providers have a sound understanding of their guests' persona and apply this knowledge to curate bespoke deals on their website, which serves to meet intrinsic preferences while allowing one to secure the best price for your stay.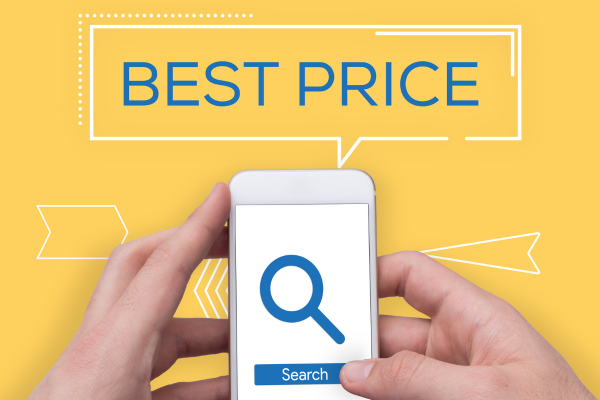 In conclusion, booking direct with an accommodation provider not only guarantees you the best price but also opens up a channel to more personalized service, exclusive offers, and the possibility to tailor your stay to your liking.
At Great World Serviced Apartments, we provide a personalized and hassle-free customer journey that goes beyond providing accommodations; it's about offering you a place where you can truly settle in, relax, and make lasting memories. So, the next time you plan your travel, consider the rewarding benefits of booking direct – it's more than just a reservation, it's an invitation to a memorable experience.
Find out more about our exclusive offers here: https://stay.greatworld.com.sg/promotions/